Services
Rental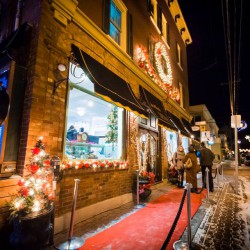 Loca-Réception, offers a wide choice of equipment and accessories for your all of your special events. Our inventory will allow you to hold receptions for 20 to 1000 guests. We also have the necessary items for your Red Carpet corporate events.
Propane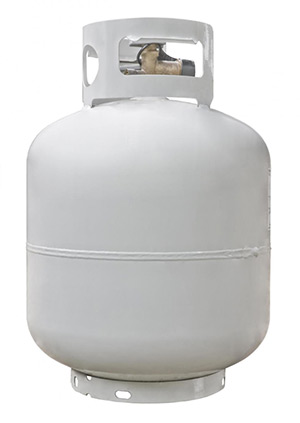 When you rent a BBQ or any other equipment that requires propane, we offer the refill service of propane tanks (2lbs to 100lbs). We can also supply various sizes of tanks free of charge when you rent propane equipments, we will only charge for the propane.
We also have the facilities to fill tanks by the litre for RVs and vehicles.
Delivery
We offer a delivery service for the Memphremagog MRC (Austin, Eastman, Mansonville, North Hatley, Orford, Stanstead), we also deliver to Sherbrooke, Coaticook, Windsor, etc. In the past we have travelled as far Gaspésie!!
Please do not hesitate to contact our consultants to inquire if we can deliver to your location. Our delivery float consists of small trucks with trailers as well as a 16' cube to transport all that is required for your event.
Please call our consultants at 819-843-1148 or toll free 877-843-4322, who will be happy to send you a quote for our delivery service.